Dr. Nicholas Castagna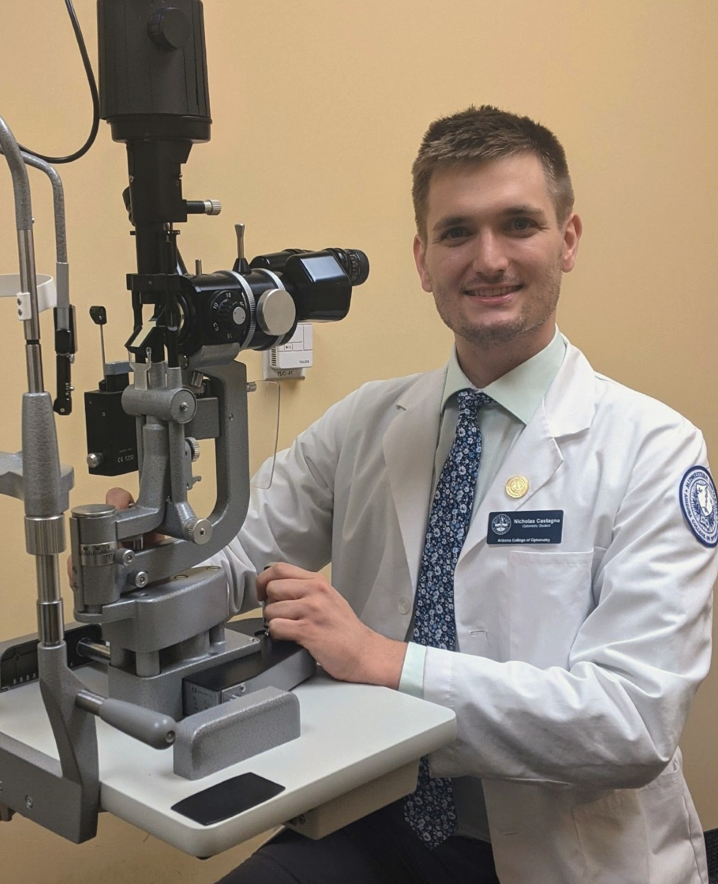 Nicholas will be providing services primarily at the Eastsound location and will fill in for Dr. White on San Juan. Dr. Castagna is not new to Orcas Island, as his family has owned Brandt's Landing Marina for many years, and he has previously worked as a technician for Dr. White. "We are pleased to have him back at San Juans Vision Source as an optometrist" comments Dr. White.
Nicholas Castagna O.D. graduated from Midwestern University: Arizona College of Optometry in 2022. He trained in ophthalmologic disease in Atlanta at OMNI Eye Services and in Phoenix at the Phoenix Veterans Affairs. He has trained in primary care in Hawaii at Dr. Endo & Associates. As an Orcas Island resident, he looks forward to serving the communities of the San Juan Islands.
---